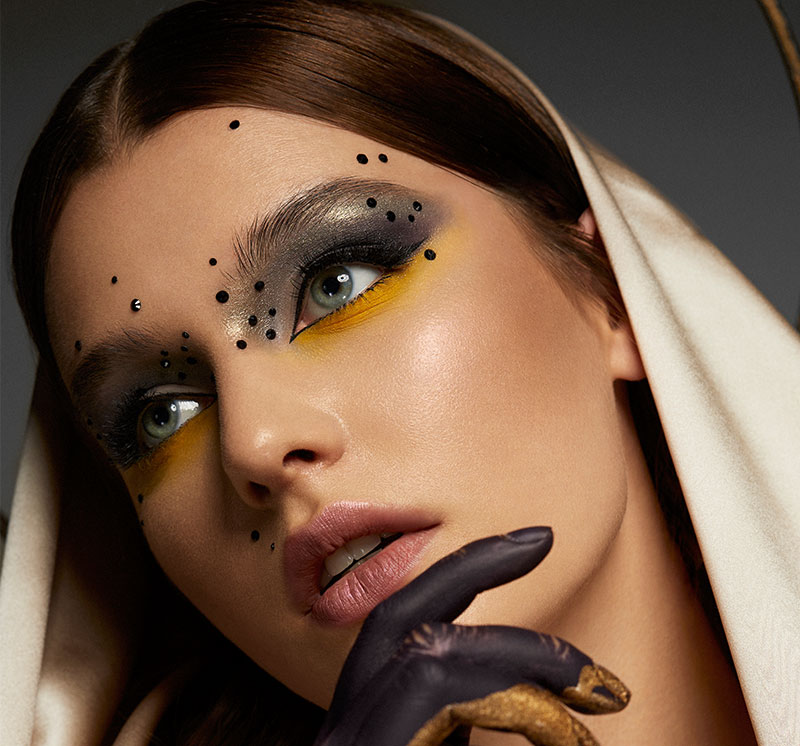 NOW AVAILABLE
HOLY & DAY
Discover the fascination of two individual yet combinable eye shadow palettes with incomparably extravagant and luxurious formulations.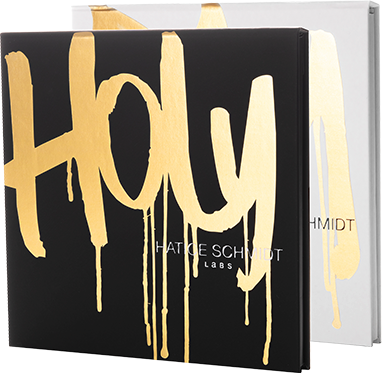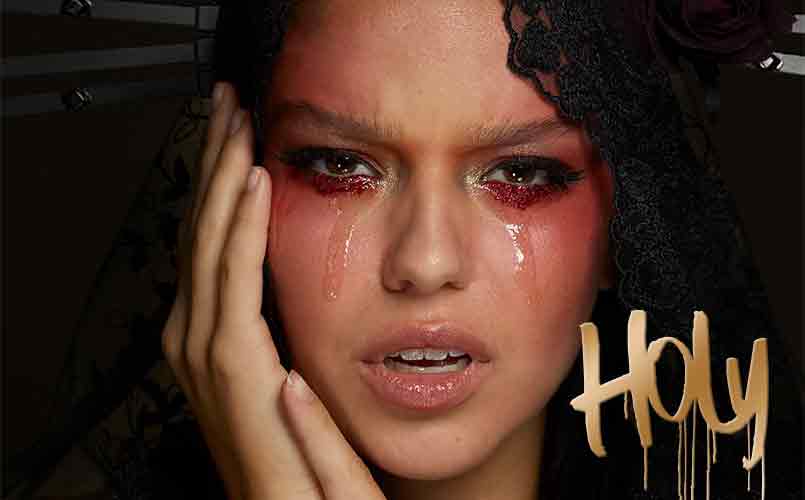 HATICE SCHMIDT
LaBS
About us
Get to know our high-end Indie Label and the person behind it.
Learn More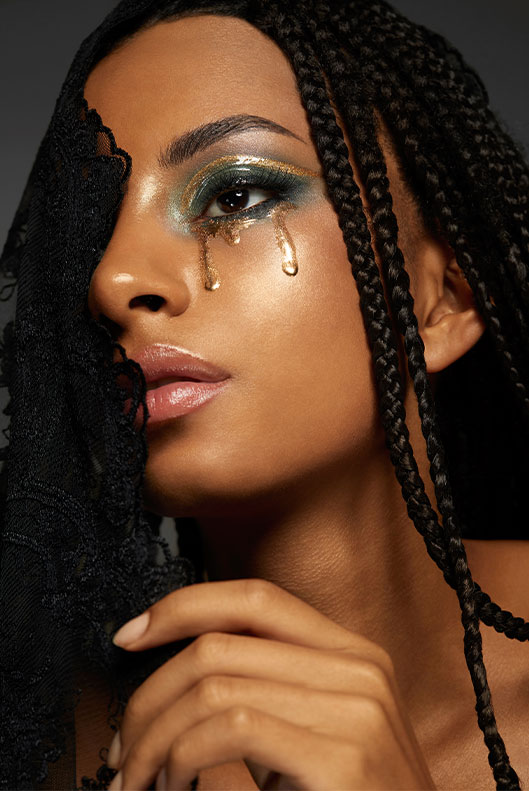 Discover the symbiosis of Holy and Day
The new eye shadow palettes by Hatice Schmidt LaBS reflect her philosophy in a unique combination of subtle style and extraordinary exoticism.