LAST CHANCE:
get your limited HOLY eyeshadow palette at the exclusive price

HIGHLIGHTER & BRONZER
Futuristic, luxurious, extraordinary - combine HOLY with your matching HIGHLIGHTER and BRONZER and create your own world.
SHOP NOW
NEW
HIGHLIGHTER
The luminous finish of a liquid highlighter combined with the weightlessness of a powder
Available in 4 shades
NEW
BRONZER
Bronzer with the next generation texture
Available in 5 shades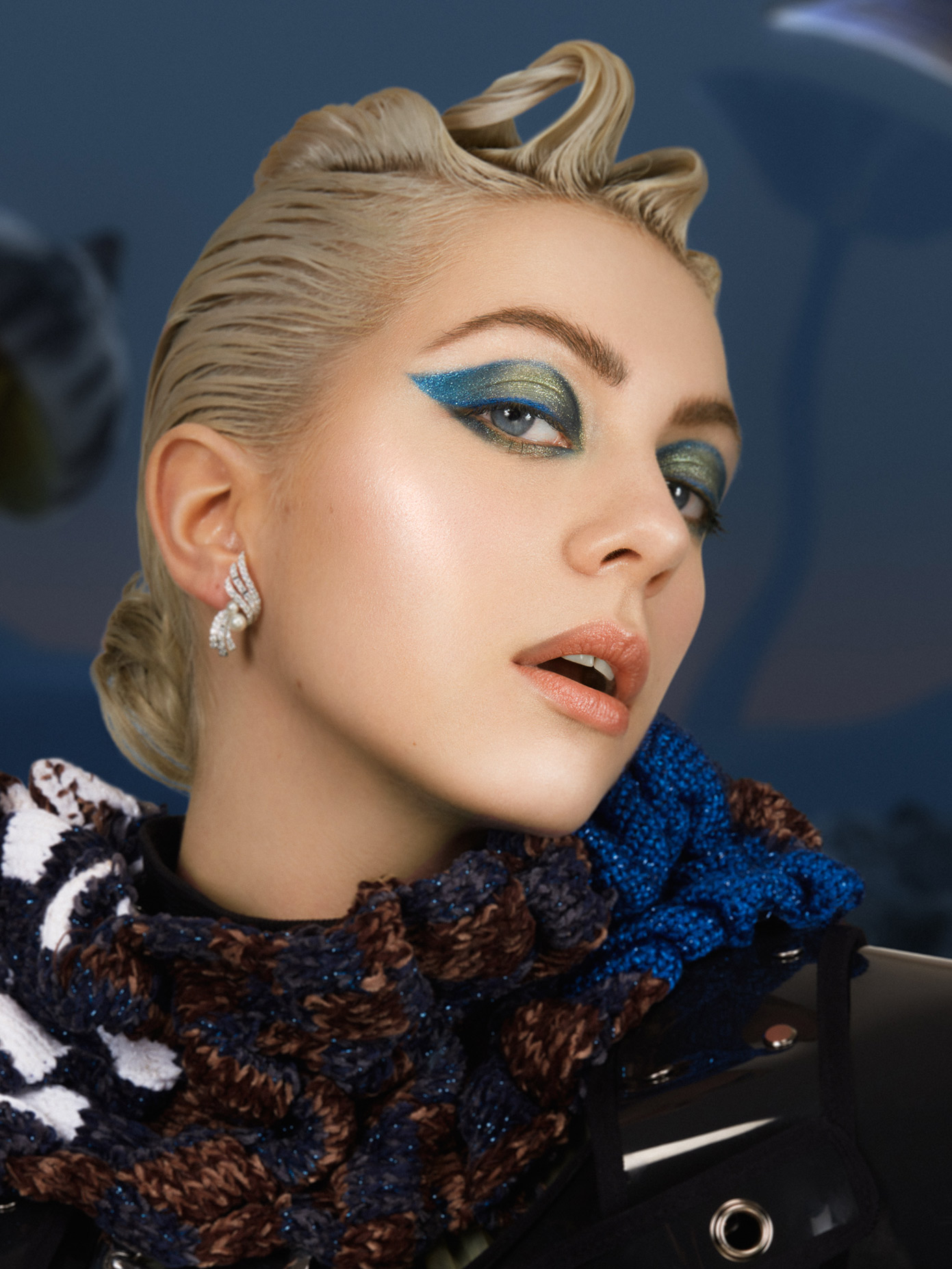 For distinctive eye looks:


Use your imagination and be creative with special shades and textures of the HOLY eyeshadow palette.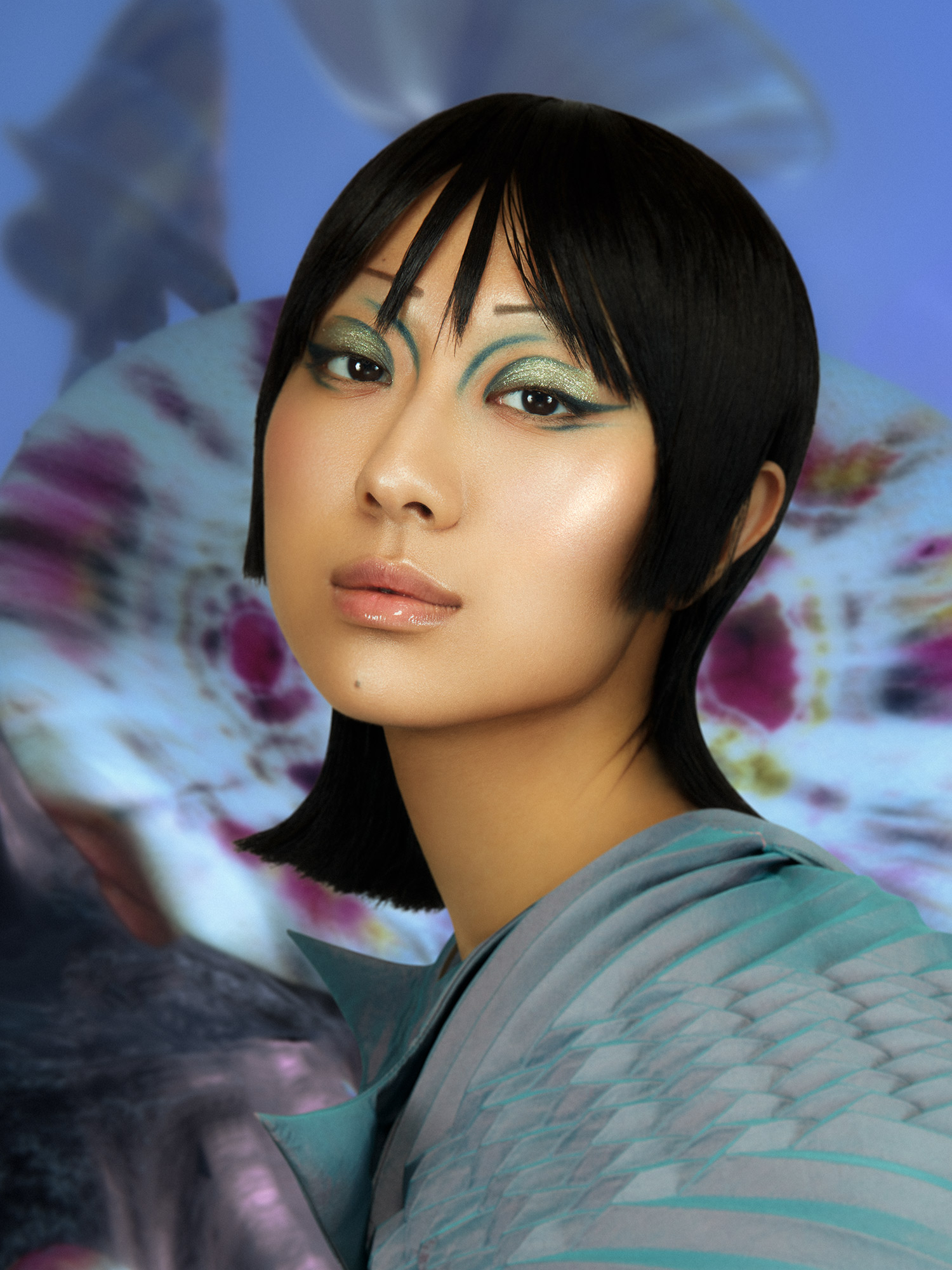 HATICE SCHMIDT
LaBS
About us
Get to know our high-end Indie Label and the person behind it.
Learn More